Case study and Testimonies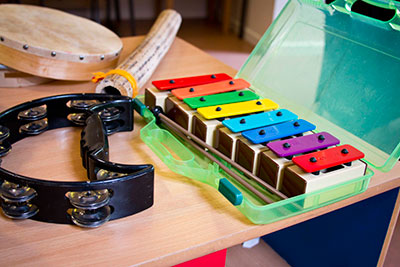 We have supported this family throughout their assessment period with the support planners and with the social workers. It was agreed that the individual would to receive a domiciliary service and a lifestyles service.
During the last year of school, teachers were unable to manage his challenging behaviour. This is where SAFS played an integral role in his life as he use to attend the Out of School Club, which meant we knew of his behaviour and were able to support him. We were able to give information to the school which supported his case which in turn helped him receive a personalised domiciliary care package and be fully supported by a professional who understood both of their needs.
Attending SAFS twice a week, has enabled this individual to gain new experiences by undertaking off-site activities, such as bowling, going to the leisure centre, cinema, local shopping centre and the cafe. Centre based activities have also been introduced and the individual has enjoyed learning and taking part in cooking activities which is part of this life skills development.
The individual needs support with all personal tasks, including dressing and undressing as well as administering medication throughout the day. SAFS care worker is able to provide this personalised service in a timely and professional manner.
SAFS service enables the mother to have a break from this routine and her caring responsibility on a daily basis and promoting her health and well-being.
Testimonies from families
"My son received a service from SAFS since May 2013, he participates in community and centre based activities on Mondays and Wednesdays. He also receives a domiciliary service every day, which helps me to keep my personal health and well-being maintained."

Father of Domiciliary Care Service User
"My daughter has been receiving a service from SAFS for many years. When the care service co-ordinator carried out the review and discussed how the service was, I expressed that SAFS are like a family to me and without their support, I would not be able to cope and maintain caring for her."

Mother of Domiciliary Care Service User