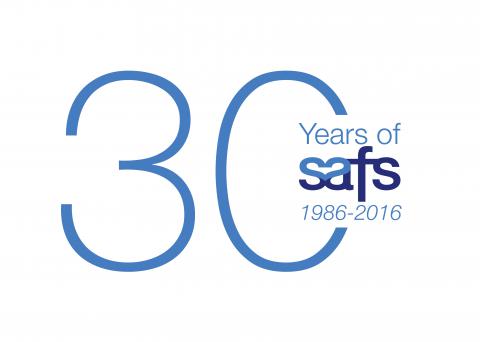 Exciting times the days are flying by quickly, with less than 2 months to go until our grand 30th Anniversary Gala. It will be a fun filled, night to remember to mark a great milestone for SAFS!
As we get closer to date everything is slowly piecing together. We are truly grateful for all the help and support we have received from all our peers.
All are welcome to come and attend our celebratory event on Saturday 4th June 2016, which shall be held at Birmingham Botanical Gardens from 6.30 till 12pm.
We have received continual support from our event Caterers Itihaas as well as our event sponsors The Key Safe Company, City Dental Practice & Principal Wills.
However, we are still open to acquiring further sponsors or any ideas/support in aid of our event. If you are interested in sponsoring our event do not hesitate to get in touch with us.  
We are truly grateful to Gwilym Evans for all his support with Graphic design elements of our promotional literature for our event. We are also thankful to Tom Edgerton for his supporting our Gala by filming the evenings events.
There will be further exciting news to be revealed soon! Thus, make sure you keep an eye out on our website, Facebook, Twitter & Instagram accounts for latest updates and progress in regards to our event.
For further information about this project or to get involved in the future please contact Amelia or Sabina, our Project Support Administrators on: 0121 558 2198 or via email at: [email protected].