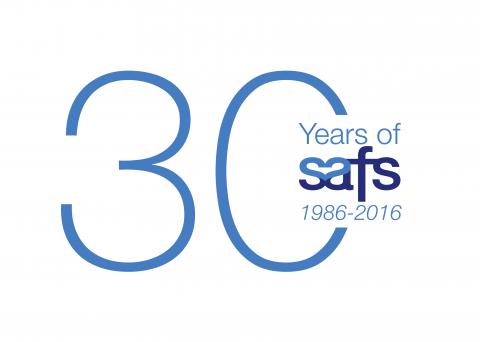 We look forward to celebrating our 30 years of providing Health, Social care & Wellbeing services for our children, young people & adults with disabilities, alongside their families on Saturday 4th June 2016.
We are currently in full force preparing and planning for the event, which shall be held at Birmingham Botanical Gardens from 6.30 till 12pm.
Preparations for the event are slowly piecing together, as we have now confirmed our Caterers Itihaas and our entertainment plans for the event, which there shall be a great surprise for all who attend.
We are also very excited and grateful to The Key Safe Company, City Dental Practice & Principal Wills for being proud sponsors of our event to date.
With less than 2 months to go until our grand celebration, we are still in the process of finalising last minute plans for our 30th Anniversary Gala! It will be a fun filled, night to remember to mark a great milestone for SAFS!
Ensure to keep your eye out on our website, Facebook, Twitter & Instagram accounts for latest updates and progress in regards to our event.
For further information about this project or to get involved in the future please contact Amelia or Sabina, our Project Support Administrators on: 0121 558 2198 or via email at: [email protected].