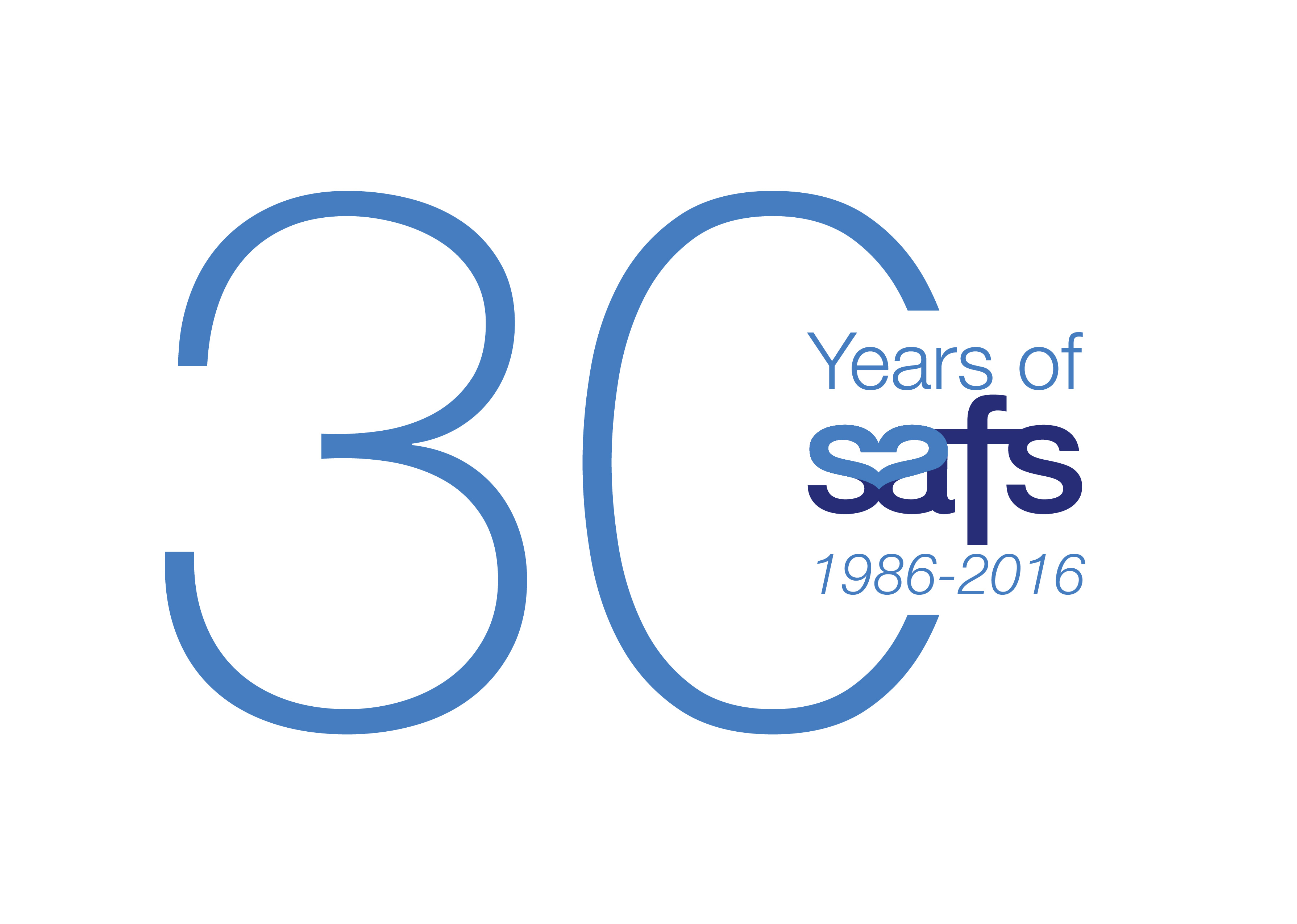 CELEBRATING 30 YEARS OF SUCCESS
This year SAFS is celebrating 30 years of supporting and helping to provide much needed care and well-being services to children, young people and adults with disabilities.
Over the last 30 years the charity has enriched the lives of hundreds of local individuals and families and its highly trained and passionate staff work tirelessly to make it a special and comfortable time by making their journey as happy as possible.
Families are faced with lots of challenges and they have to learn to adapt, but having an individual with disabilities can provide a richer life. SAFS support to families over the years has proven to be invaluable and has helped strengthen the unique relationship that many families with disabled people have.
SAFS, 30 year achievement has provided much needed support to individuals to help them gain confidence when facing their own challenges, whilst enabling enhanced life skills and new opportunities to be experienced, they are encouraged to take part in activities to help promote their independence.
Your support of SAFS can give these individuals the chance to embrace life to the full and help us to enhance their quality of life for the next 30 years and beyond.
To help mark this milestone we are hosting an Anniversary Gala on Saturday 4 June, at the Birmingham Botanical Gardens, an oasis of delightful gardens providing peace and tranquillity.
This special occasion has already attracted a wealth of dignitaries, friends, our families, local organisations and businesses.  The Gala will celebrate the effect that SAFS has made on those who use their services, their families and their local community over the last 30 years.
The evening will begin at 6.30 pm with a drinks reception, closely followed by a delicious 3 course dinner, provided by our supporters Itihaas.
Your hosts for the evening include: Satnam Rana, BBC Midlands today presenter, reporter and producer  and Sukhi Bart, named face and voice within the British Asian music and entertainment industry, who will add to the fun night to remember.
There are a few places remaining at £60 per head, so if you would like to reserve your place please contact Amelia or Sabina, our Project Support Administrators on: 0121 558 2198 or via email at: [email protected].
If you are unable to attend the event but still want to be part of its success then please feel free to donate.
SAFS is a great cause, helping to make a difference to those in our community who need it most.
"SAFS is like having a second family" - a mother
"A good time where I got to draw" – a service user
"SAFS helps them to gain confidence" - a staff member