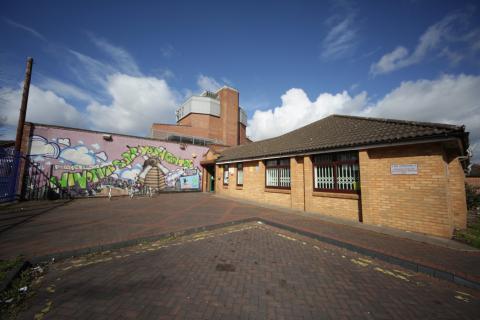 After approximately 17 years of being based on the First floor of the ASRA building at the bottom of Smethwick high street. SAFS are extremely excited to announce the next milestone in our organisation as we prepare to go back to our roots at the Windmill Community Centre in Cape hill!
We are currently in the process of organising and packing all of our belongings in preparation to take on the next chapter of our organisation.
We shall be officially moving on Thursday 21st July 2016.
If you would like further information about our move or would like to collaborate with us in any way do not hesitate to get in contact with us.
For latest updates in regards to our move make sure to keep an eye out on our website, Facebook, Twitter & Instagram accounts.
For more details about the move email [email protected] or contact Simmi or Poppy on: 0121 558 2198.